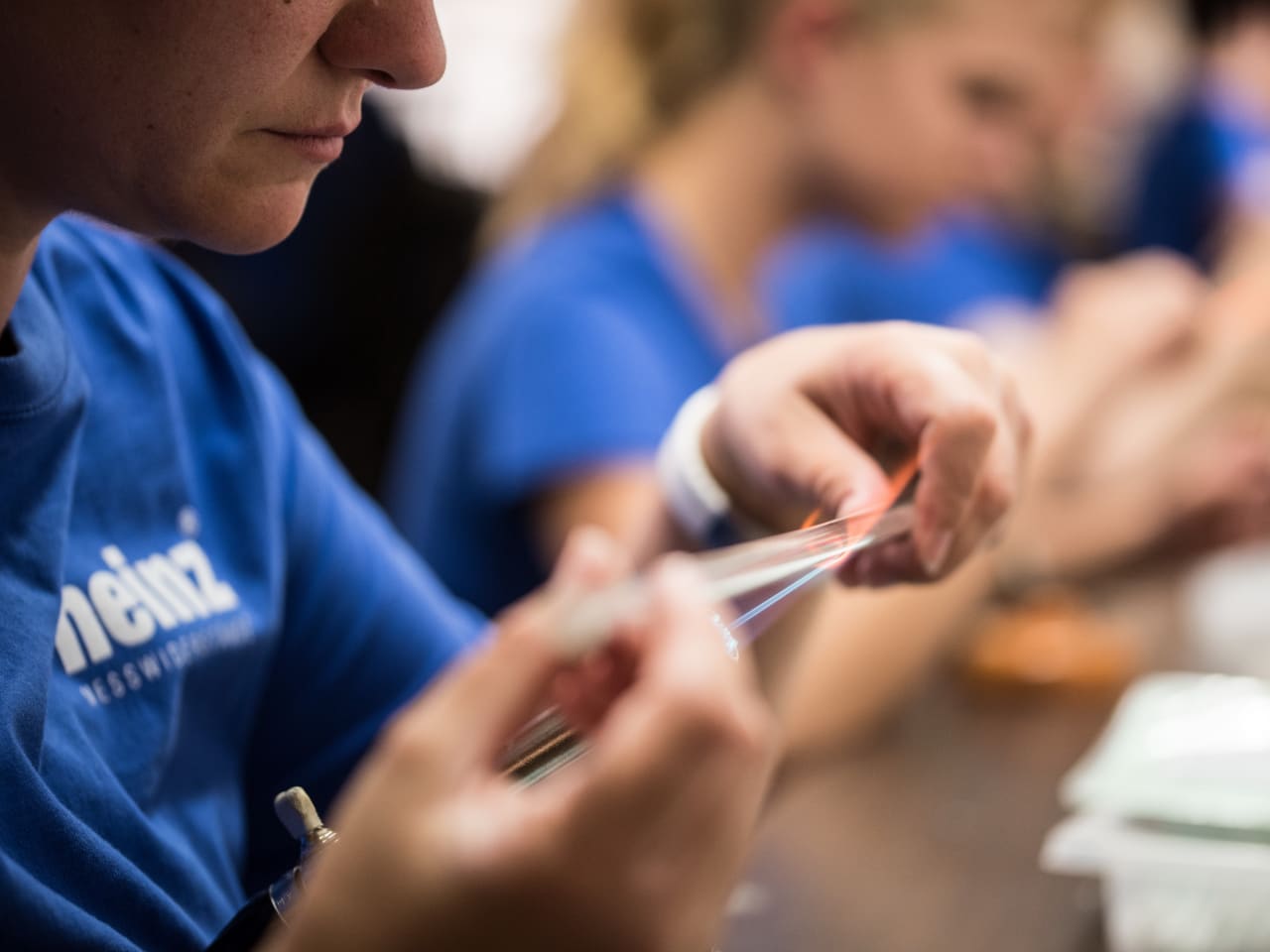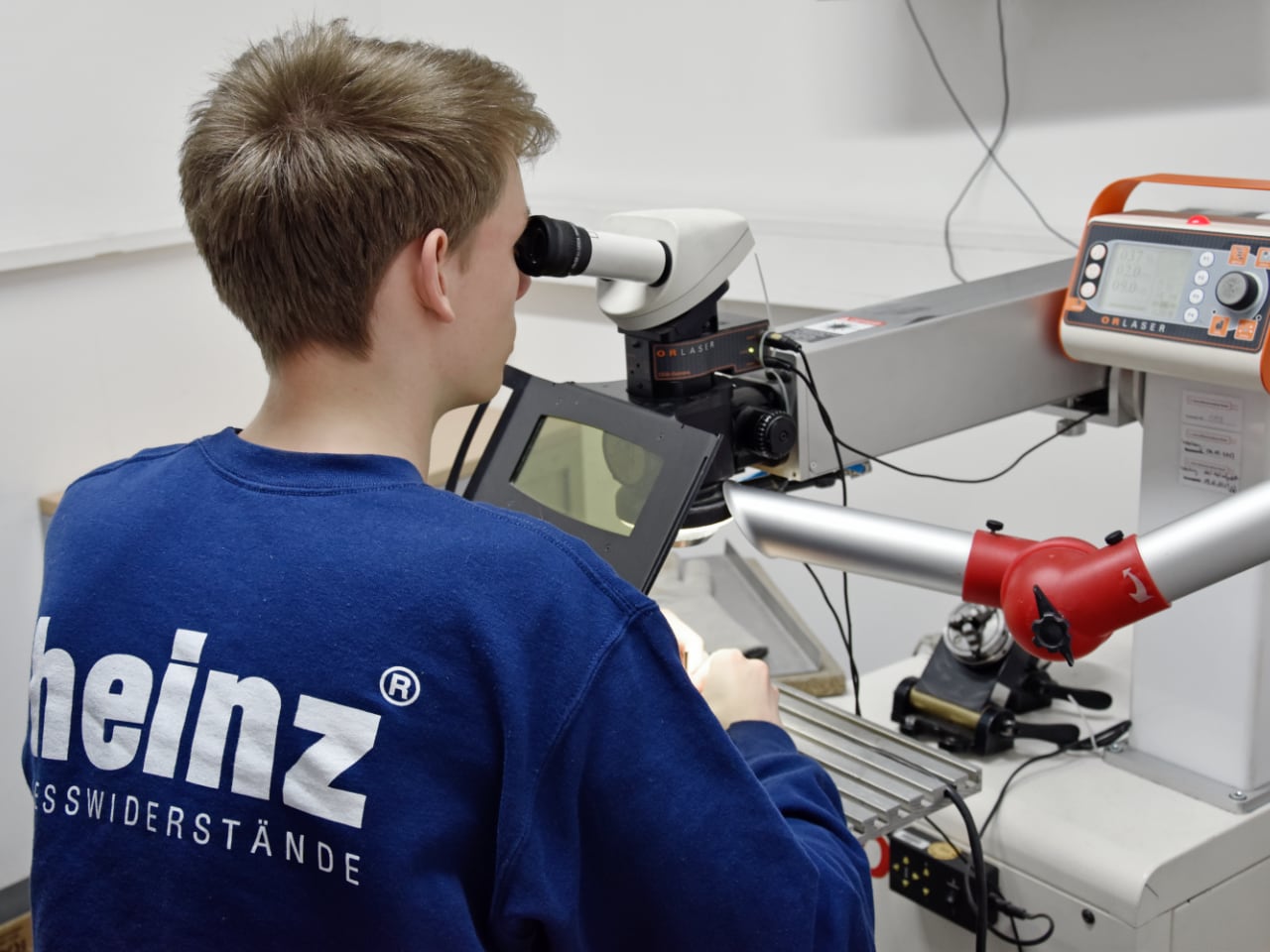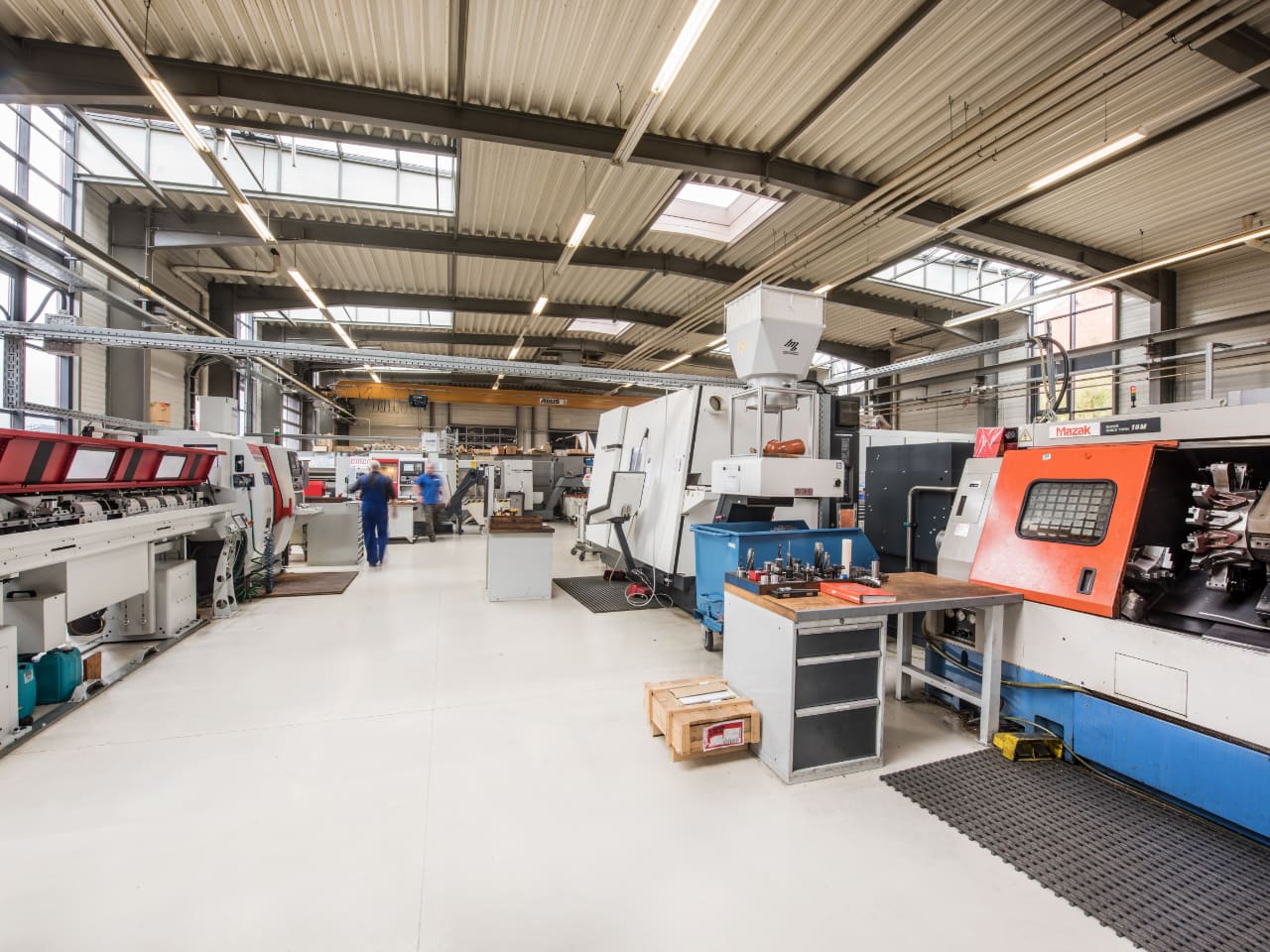 H. Heinz Meßwiderstände GmbH has enjoyed 30 years of dynamic growth. Since the company has been founded in 1991, we have continuously expanded our product spectrum according to the
changing market requirements.
Today we fabricate a variety of different devices and systems for temperature, humidity, pressure, and radio measuring technology. In addition, we offer contract manufacturing of CNC turning, milling, and drilling components (drilling diameter from 3.5 mm to 32 mm, max. depth 2 m) in a wide range of quantities, and electric heating systems. Our R&D department elaborates customized solutions, even for the most
complex problems.
H. Heinz Meßwiderstände GmbH with its 165 highly qualified employees and more than 4,000 m² production area is a solid, highly capable, and reliable partner. The firm evolves at a dynamic path with a two-digit annual increase in turnover and an export rate of 60%.
It is our mission to provide our customers products at the highest technical level, to guarantee absolute adherence to schedules, and to offer competitive prices. Since 30 years our philosophy is focused on outstanding quality, competent consulting, excellent service, and the continuous extension of our R&D capabilities.