July 2022 – Our new patent
Our new patent is finally here.
Together with our customer we successfully developed a new, more practical type of heating sleeve and now also received our patent for it.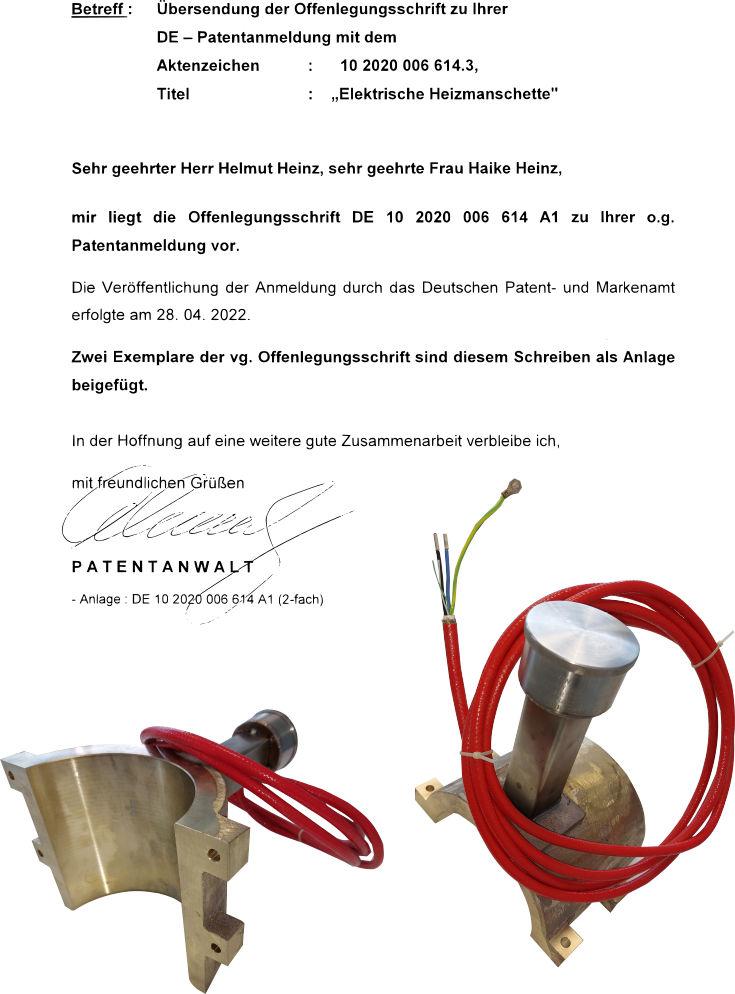 May 2022 – May 26th Father´s Day
The barbecue season has started today at the latest.
We wish everyone, especially the fathers among you, happy father´s day.
An with our grill skewer nothing can burn…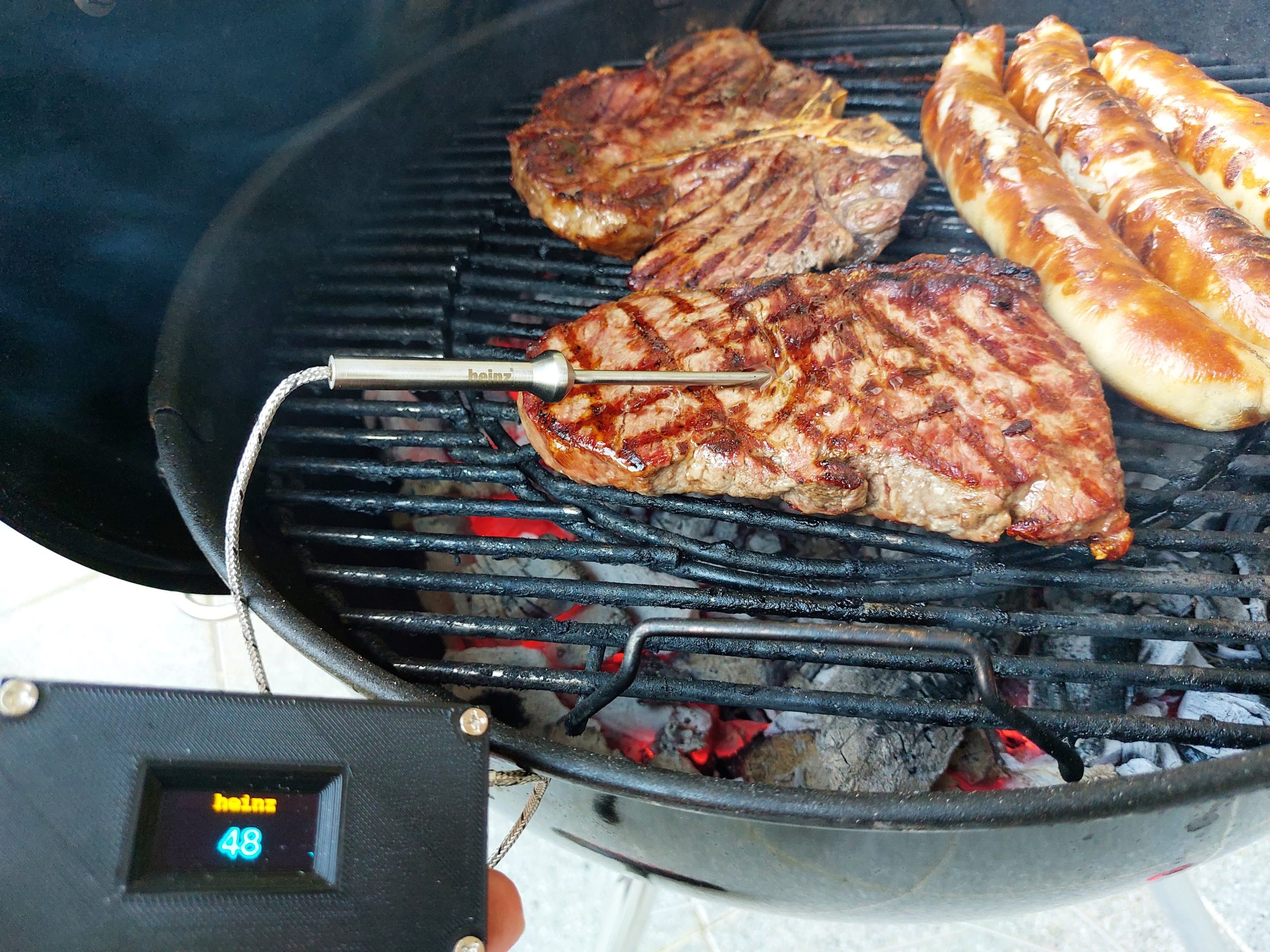 The "Coil Winding Expo" is an international exhibition around the topic of coil winding. From electric motors and generators, transformers and batteries to power generation especially from renewable energies.
Many exciting new topics and projects were presented, which of course all rely on precise and reliable measurement technology.
Therefore, we could not be missing at the fair.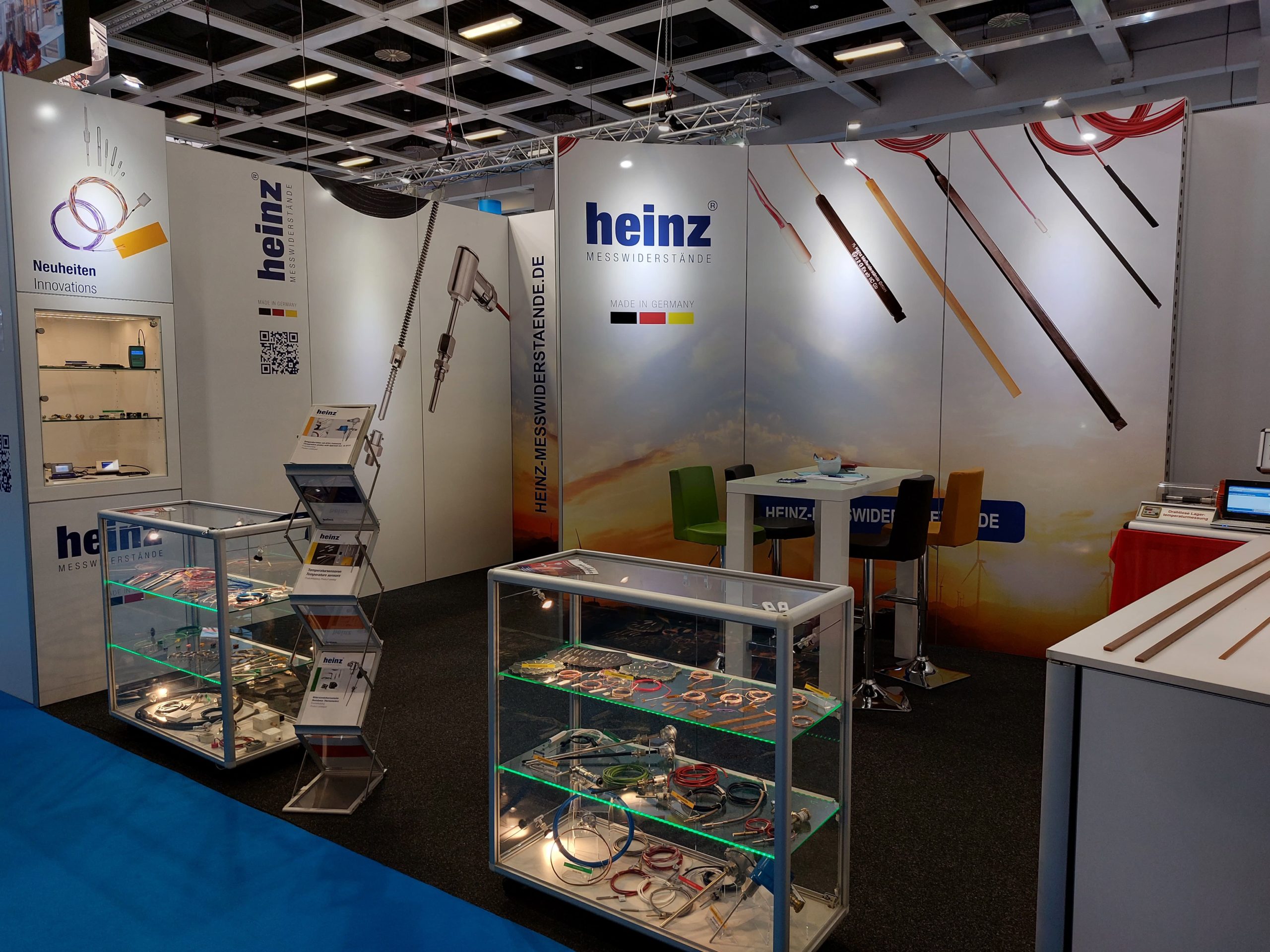 Due to our wide product range, flexible manufacturing and prototype research, we can offer or develop a reliable individual solution for most projects.
Especially our Slot resistance thermometers were in great demand according to the leading theme of the fair and we are looking forward to the good cooperation with the numerous interested visitors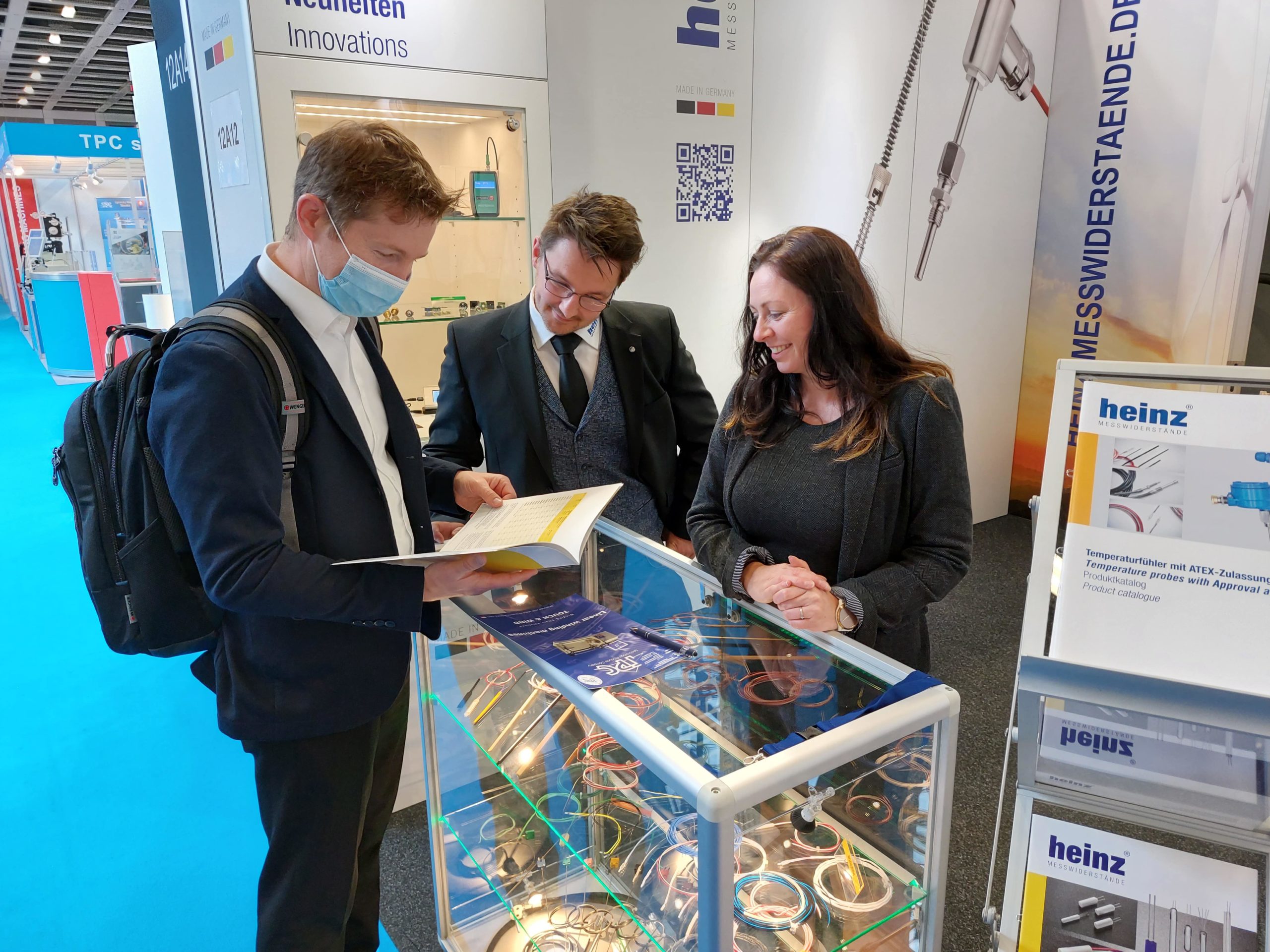 May 2022 – On May 8th is Mother's Day
Whether it's a homemade or store-bought present
or simply a trip to the ice cream parlor together.
Take some time for your mom and thank her for everything.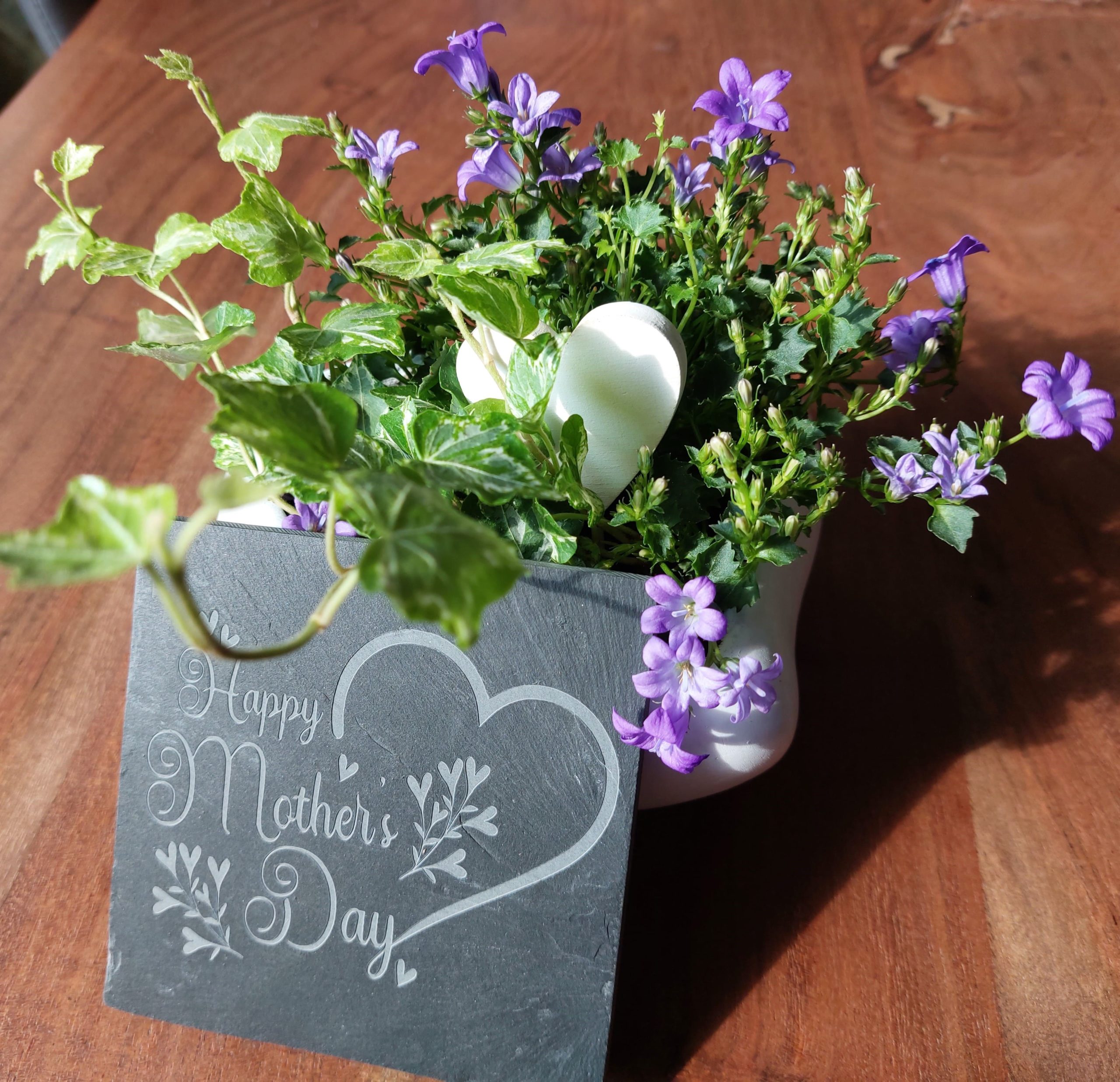 We got flowers in keeping with the occasion and engraved a slate coaster with our labeling laser.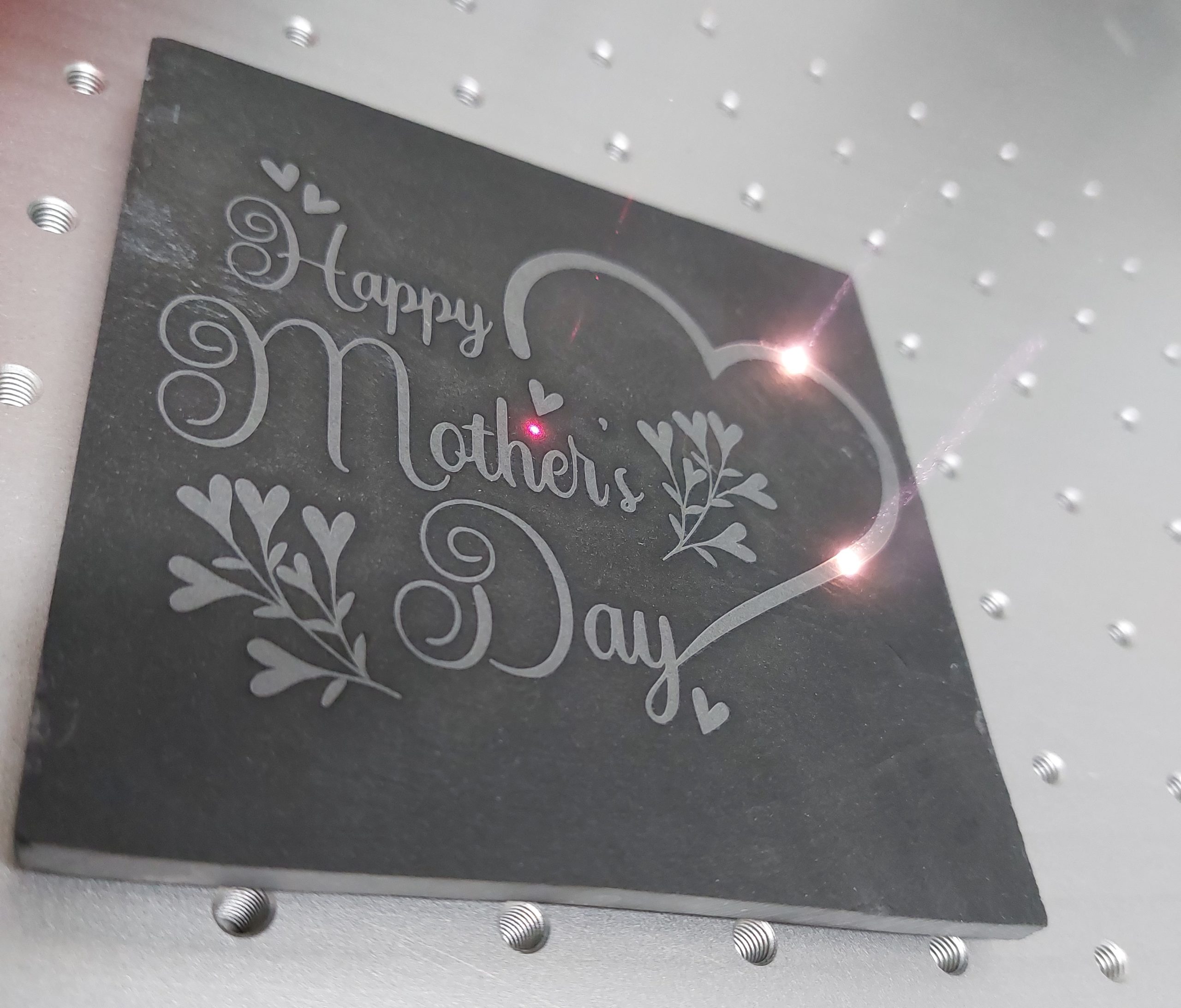 04/2021 – H. Heinz Meßwiderstände GmbH 30 years celebration!

What a year it has been. During these chaotic times we'd like to especially thank our employees! The past year has been difficult for us all and could only be mastered with strong coherence and team spirit.
Of course we would also like to thank our reliable and trustworthy partners.
Without the help of our many dependable employees and partners our work wouldn't have been possible – your work is dearly appreciated.
Look forward to new and exciting projects next year!